Cisco NCS 500: Innovation in the Access Layer
Learn how the Cisco NCS 540 and 560 series access routers leverage 5G architectural changes to both simplify operations and expand services.
(repost from October 2020)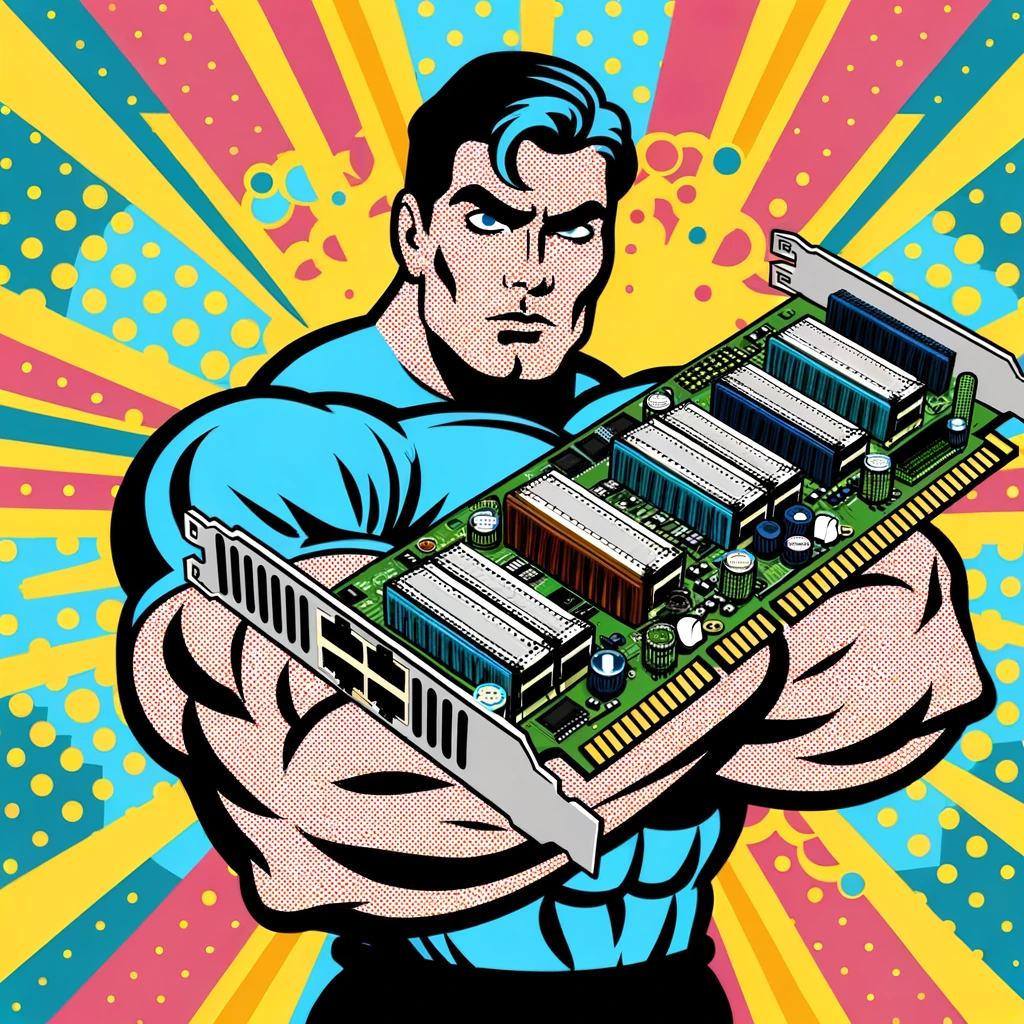 Once again, Cisco has geared up its ASR 9000 Series routers with greater functionality, throughput, and scale in a smaller, more efficient package. The new 5th generation line card gives service providers the performance punch they need to meet unprecedented bandwidth demand.
But what about providers with prior-generation ASR Routers who aren't ready to turn up all that bandwidth? Cisco has them covered. Ports on the new line card can be activated only when needed, even within ASR chassis installed ten years ago.
That's welcome investment protection for the over 100,000 ASRs in service provider networks worldwide.
In addition to a flexible, pay-as-you-grow licensing model, the new 5th generation line card ups Cisco's game in key technology areas:
Silicon–A smaller 7nm ASIC provides greater density and 75% reduction in power consumption.
Software–Automation capabilities embedded in the IOS XR software enable mass-scale network provisioning, simplify network management and monitoring, and support increased programmability.
Find out more about the 5th generation line card in the podcast Innovation Never Stops for the Cisco ASR 9000, playing now on ExplaiNerds.
Host Robb Boyd sits down with three Cisco experts to discuss this new line card's silicon, software, and pricing advantages.
Part 1
Part 2
More info: