Event Hosting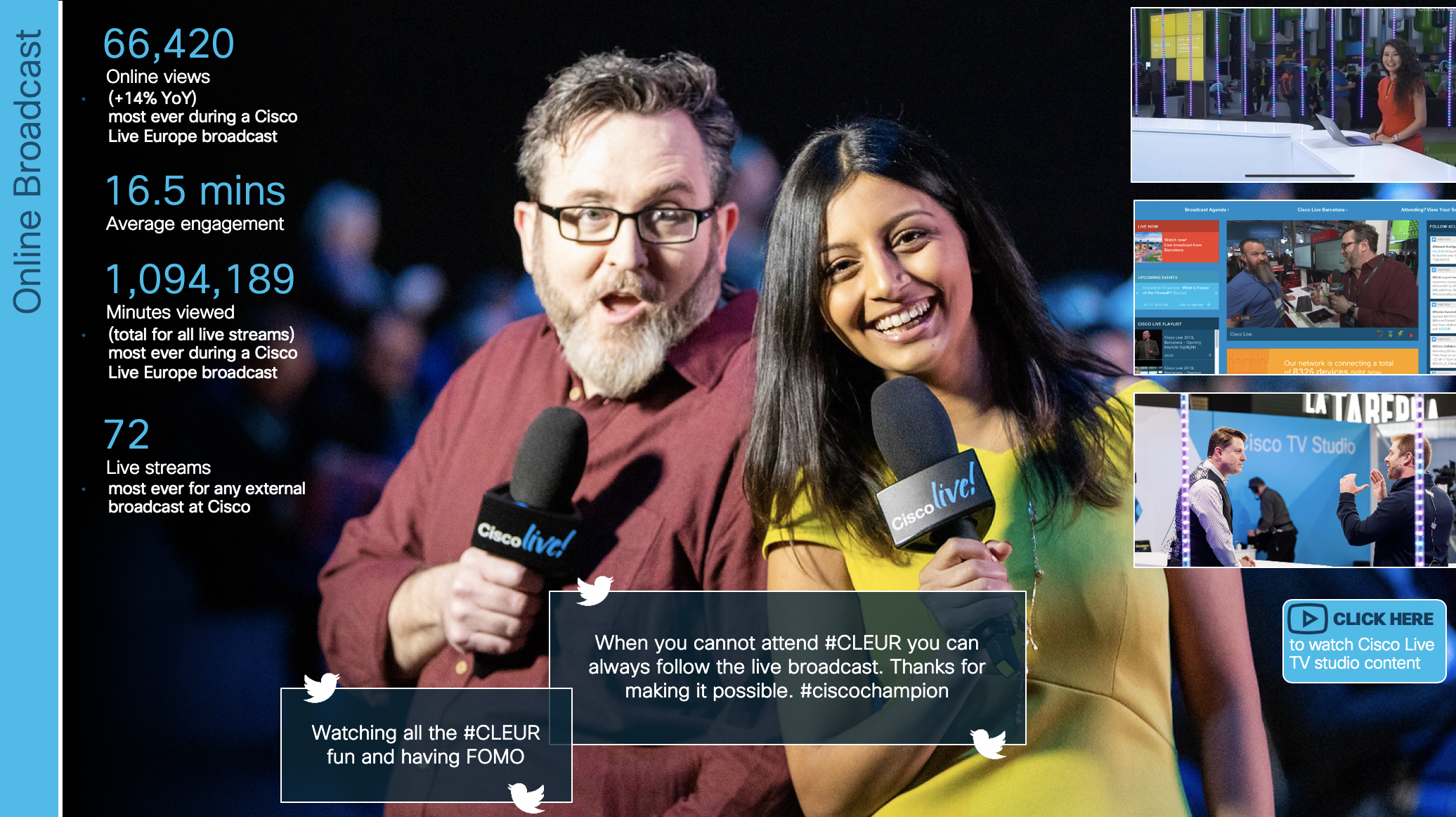 CONFERENCE EVENTS
With so much time and money being poured into the latest technical conference, video becomes the best way to capture and share what only a few can physically attend.
What's the best way to tell YOUR story?
HOSTED REMOTE PRODUCTION
It seems like we are going to be doing remote events, interviews and of course video production from our homes.  This does not mean that effective content marketing can't still be accomplished.
The tight combination of words and moving visual images can be used to get complex topics explained in a fraction of the time.
LIVE EVENTS
There are some stories so big that they justify the exciting combination of a studio audience and social media scale. Great for product launches, big announcements or any event that deserves the excitement and energy that a live, engaged audience can bring.
AUDIO PODCAST ESSAY
Audio has become the intimate communication method for connecting to an audience that may not need to see everything to understand the topic. Knowing how to cost-effectively produce good stories in this medium is critical.